Hi everyone,
Here are a few pictures of a team, and 1 player i painted myself. The 1938 Leeds United team were painted on 2K4 players, and the box made by myself from an old style C100 type box, with a number 68006 on the box.
The Penguine style Birmingham City was painted on a New Footy figure from Little Plastic Men. I'm mot planning to paint a complete team of these, so you won't see them on eBay
I have finished my project of painting 1 player in all of the 22 teams from the 1938 English Division 1 Season, and will post some pictures shortly.
Here are the pics:
Leeds United 1938 Picutres.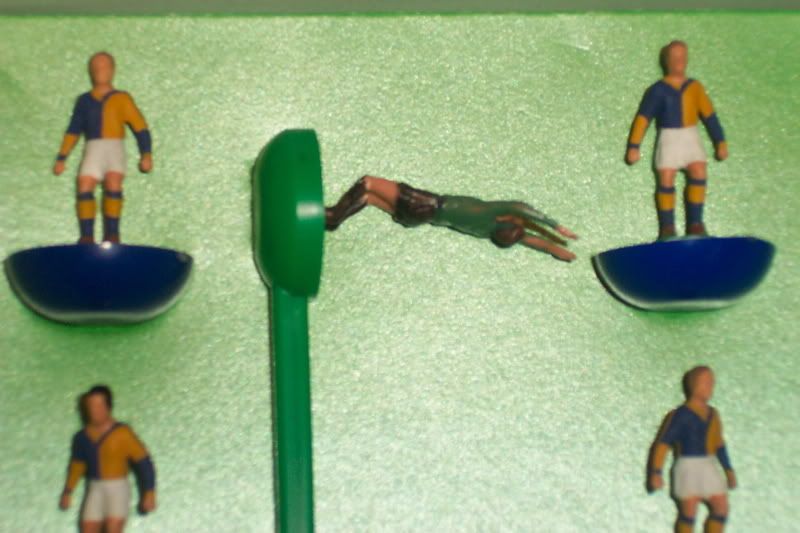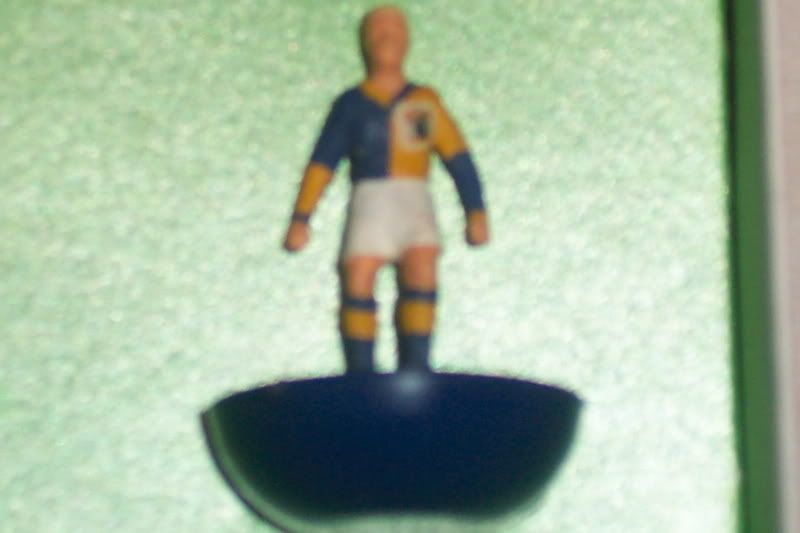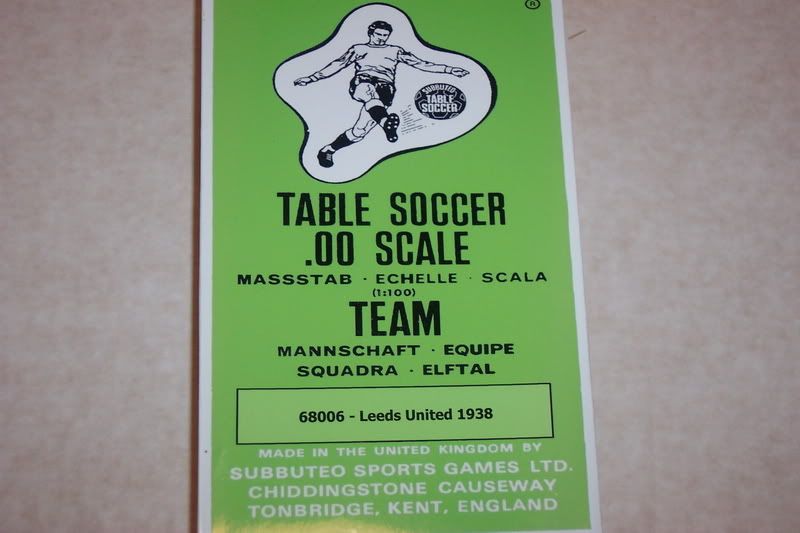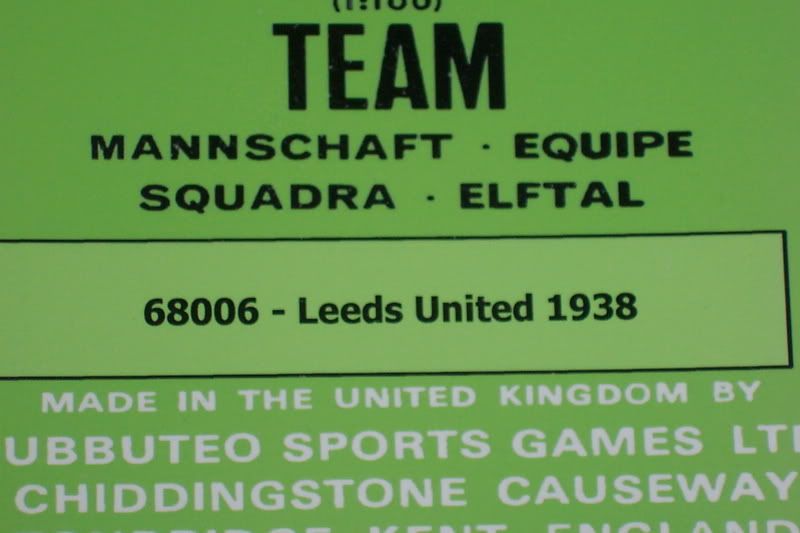 Birmingham City Penguin 1971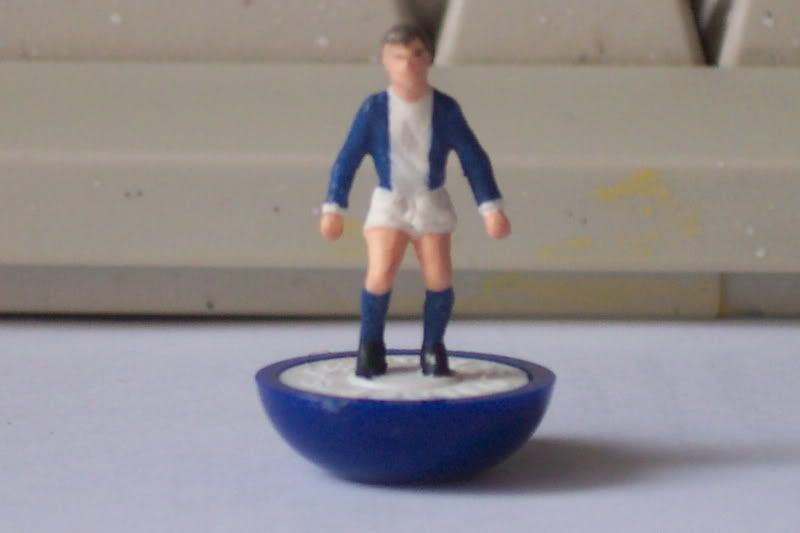 Cheers for now everyone,
EnglishLad2007.